Suggested B.I.S. Curricular Pathways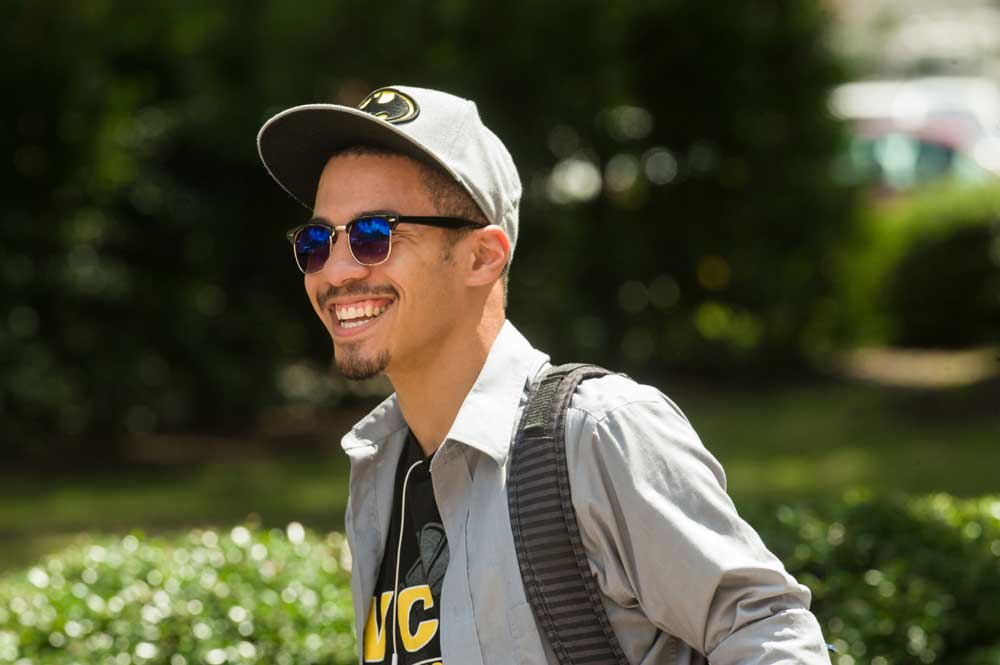 Many of our students choose to design an individualized program for themselves. However, in addition to the individualized curricular options, the Interdisciplinary Studies Program also offers several curricular pathways within the major.
These pathways have been designed with attention to students' existing credits and many of the curricular and pre-professional interests they bring to the Interdisciplinary Studies Program. The minor + minor option within our individualized major allows students to align their goals and maintains timely degree completion efforts.
Along with a general description of the pathway, each entry below lists the minimum requirements a student must have met to complete the pathway in three 15-credit semesters. If the student declares the B.I.S. having earned fewer than 75 credits, those additional credits needed to graduate would allow for further flexibility in areas like electives, meeting prerequisite requirements, and so on. Many students may have already completed courses toward one or both of the minors involved in the pathway, which also allows for increased elective flexibility in these final three semesters.
B.I.S. Pathways