IDS has moved!
IDS is now located in Harris Hall 5th floor (1015 Floyd Ave.). To enter, go to the fifth floor and go through the doors as you exit the elevator. A University College staff member will then direct you where to find your IDS adviser or faculty member.
Your Own Path With IDS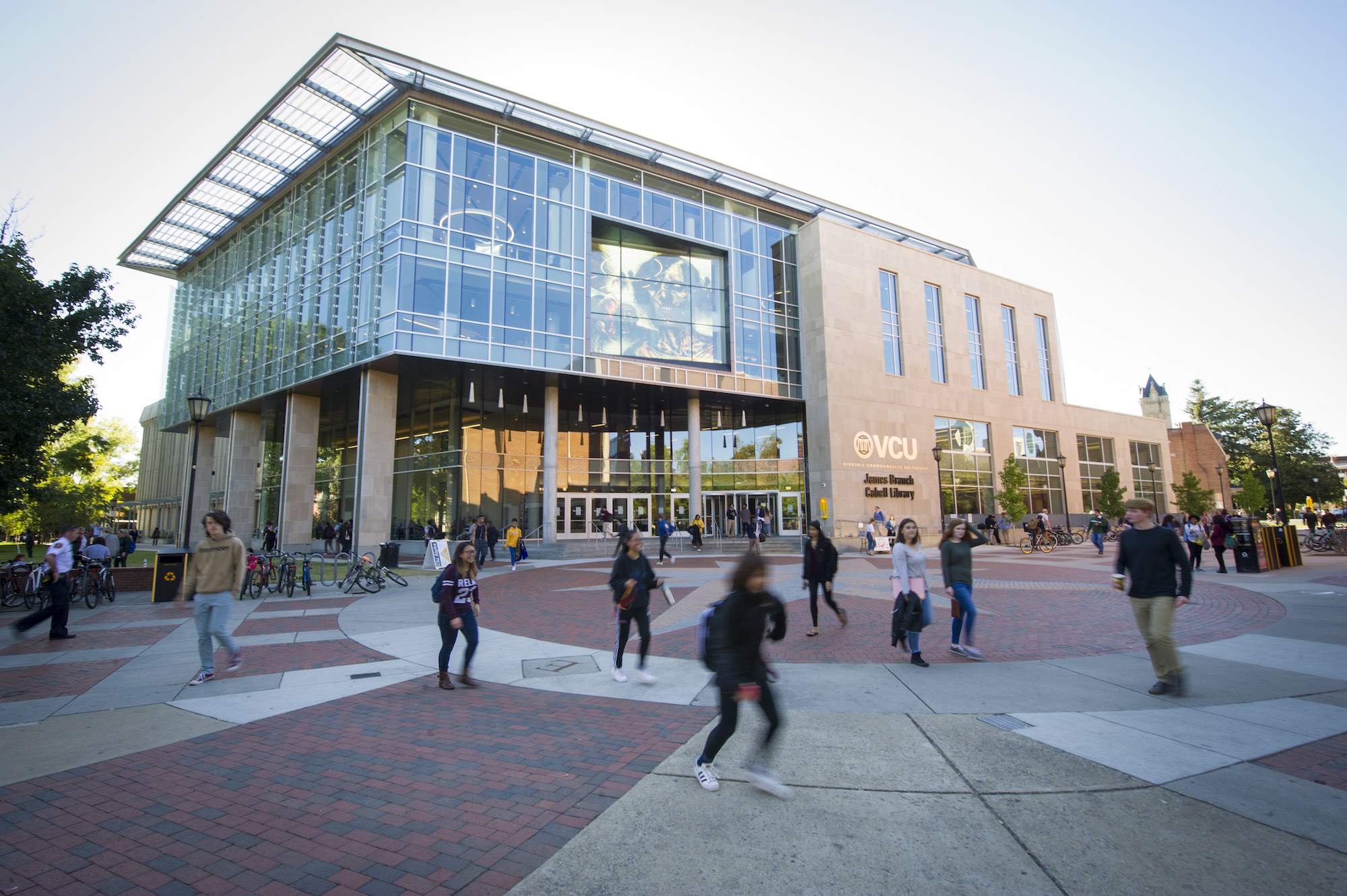 The Interdisciplinary Studies Program is for students who won't be defined by one subject or major. In I.D.S., our students create an individualized path to graduation that is aligned with their unique personal goals, interests and passions.
We are here to help you figure out your path, working with you to select an interdisciplinary set of courses that meet you where you are, and help you get where you want to go.
The I.D.S. Program offers both the Bachelor of Interdisciplinary Studies (B.I.S.) and the Interdisciplinary Career Readiness Skills (I.C.S.) Minor, two options to help you build the skills and education necessary to achieve your individual goals.
IDS Info Sessions
IDS hosts an info session every Wednesday to allow you to learn more about our program and answer any questions
you have!
Learn More About the B.I.S. Major
Interested in pursuing a Bachelor of Interdisciplinary Studies? Click below to learn more.
Learn More about the I.C.S. Minor
Interested in decalring our I.C.S. Minor? Click below to learn more.