IDS @VCU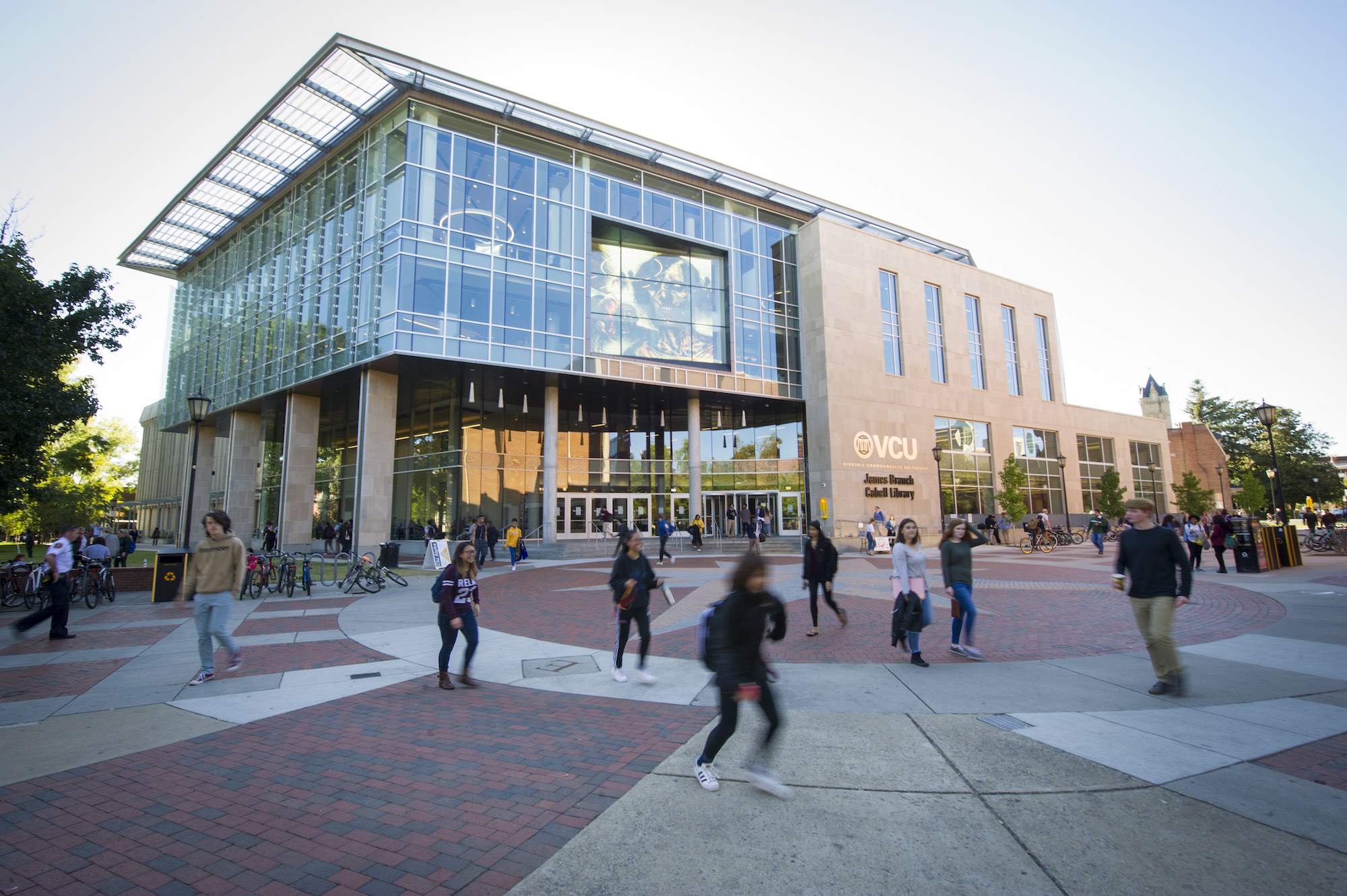 The Interdisciplinary Studies Program is for students who won't be defined by one subject or major. In I.D.S., our students create an individualized path to graduation that is aligned with their unique personal goals, interests and passions.
We are here to help you figure out your path, working with you to select an interdisciplinary set of courses that meet you where you are, and help you get where you want to go.
The I.D.S. Program offers both the Bachelor of Interdisciplinary Studies (B.I.S.) and the Interdisciplinary Career Readiness Skills (I.C.S.) Minor, two options to help you build the skills and education necessary to achieve your individual goals.
Fall 2021 I.D.S. Graduation
In addition to VCU's Commencement at 10:00 a.m. on Saturday, December 11, the IDS Program will be hosting its own graduation ceremony on the same day at 6:00 p.m. in Harris 101.