Interdisciplinary Studies In The News
April 27, 2022
It has always made the most sense to Haya Hamid to find a way to merge her interests and passions — despite their differences — to achieve her goals and help those around her.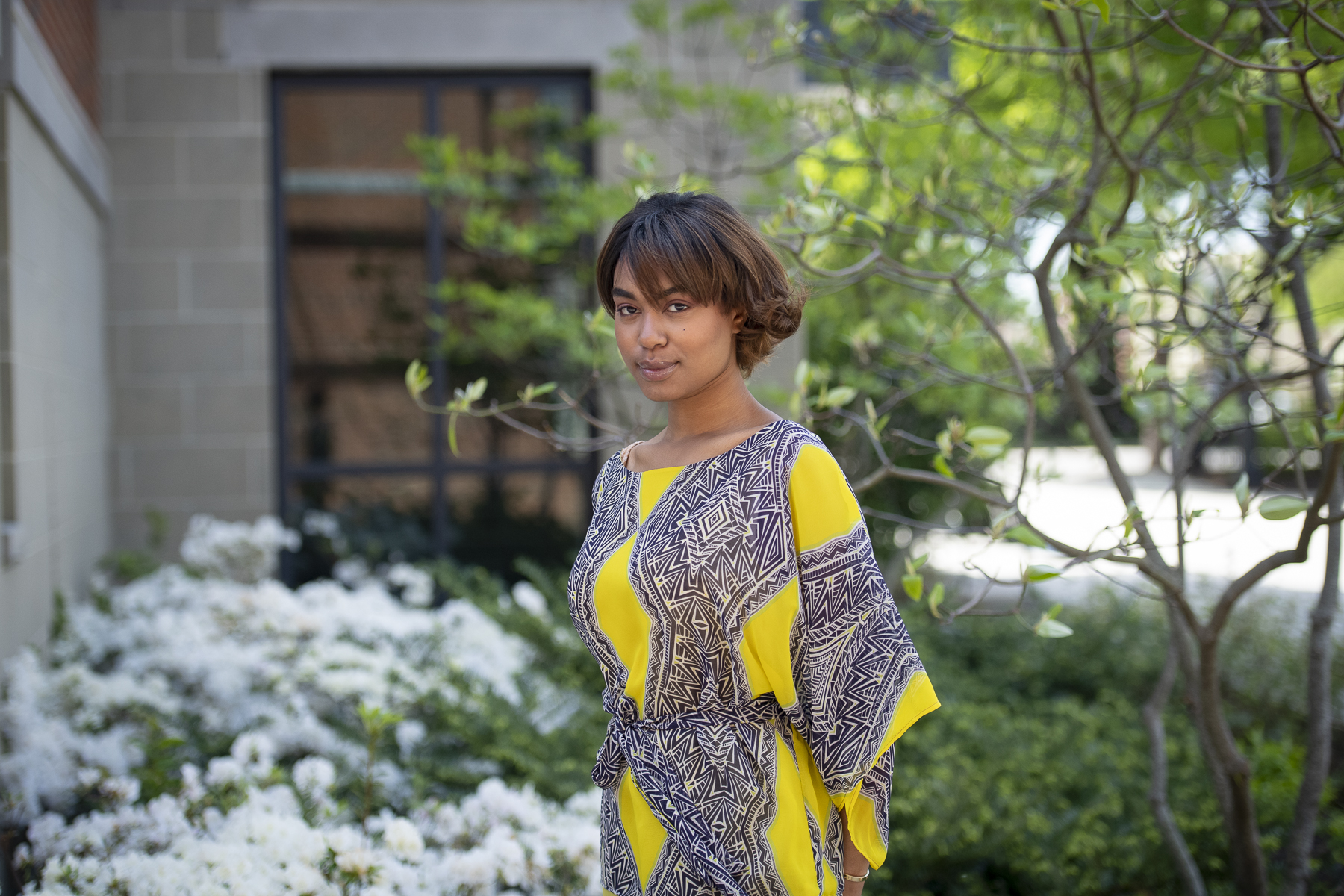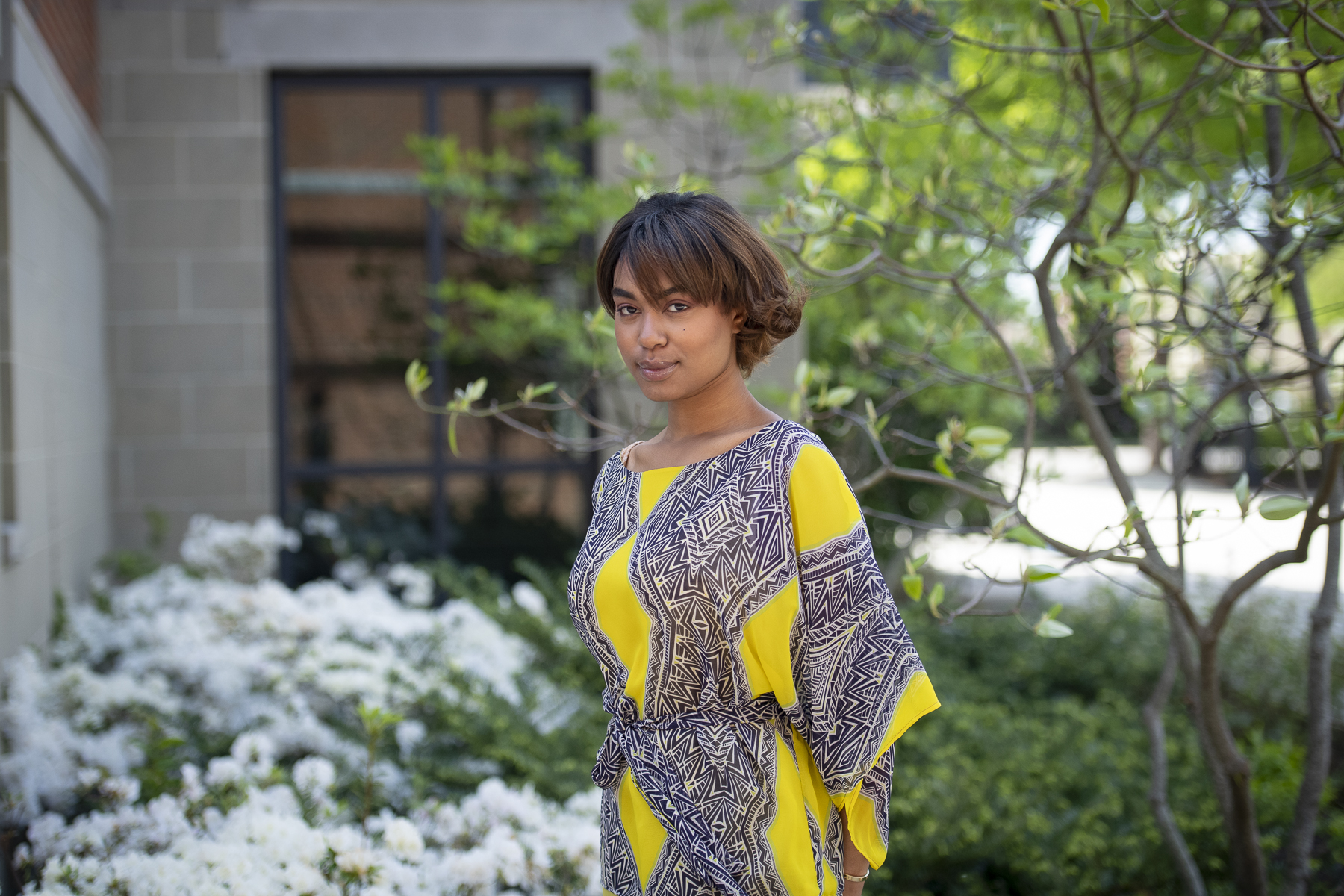 December 13, 2021
University College's Interdisciplinary Studies program conferred 67 Bachelor of Interdisciplinary Studies (B.I.S.) degrees at the Fall 2021 IDS commencement ceremony, which took place Saturday, December 11 in the Harris Hall Auditorium.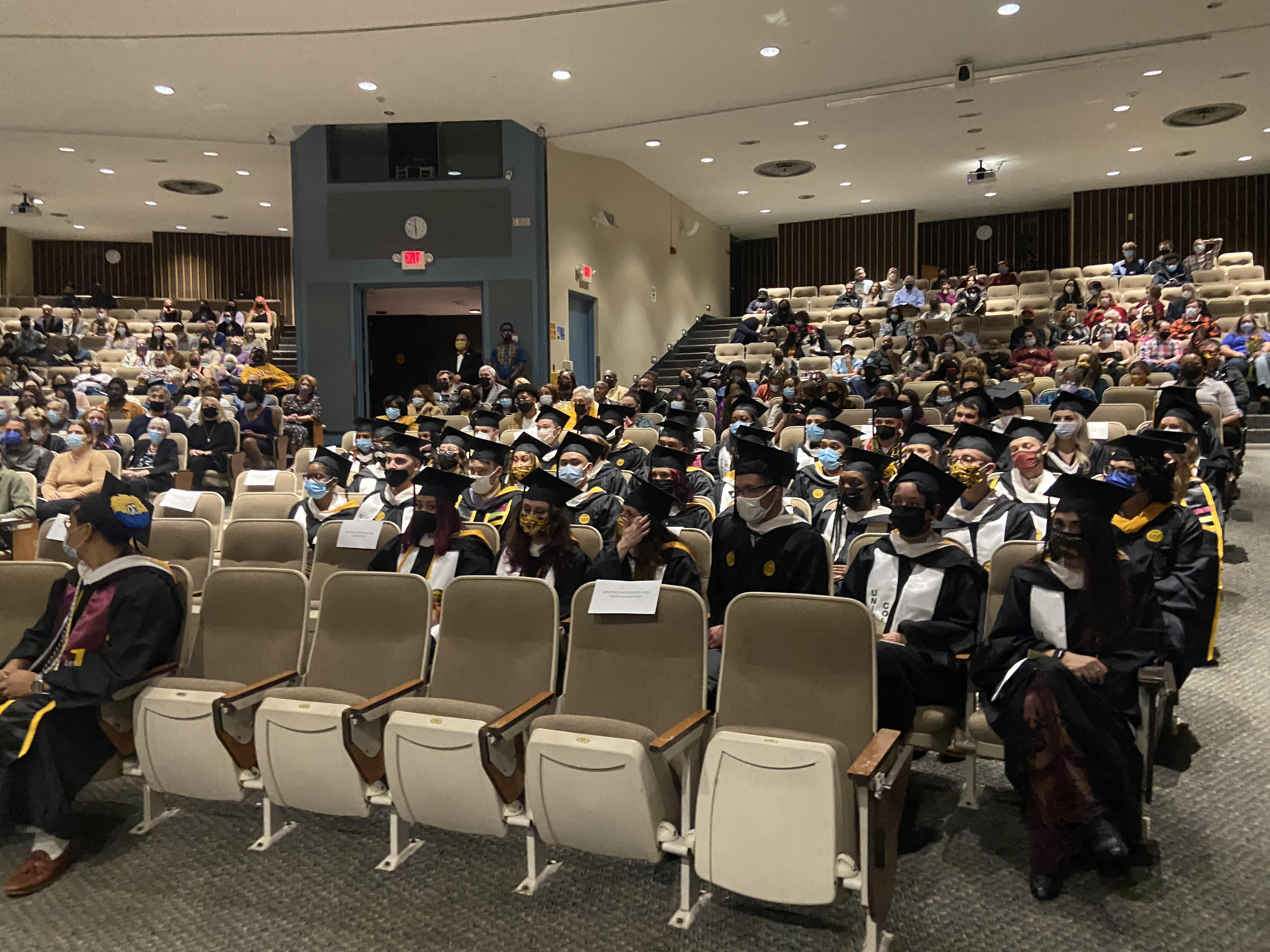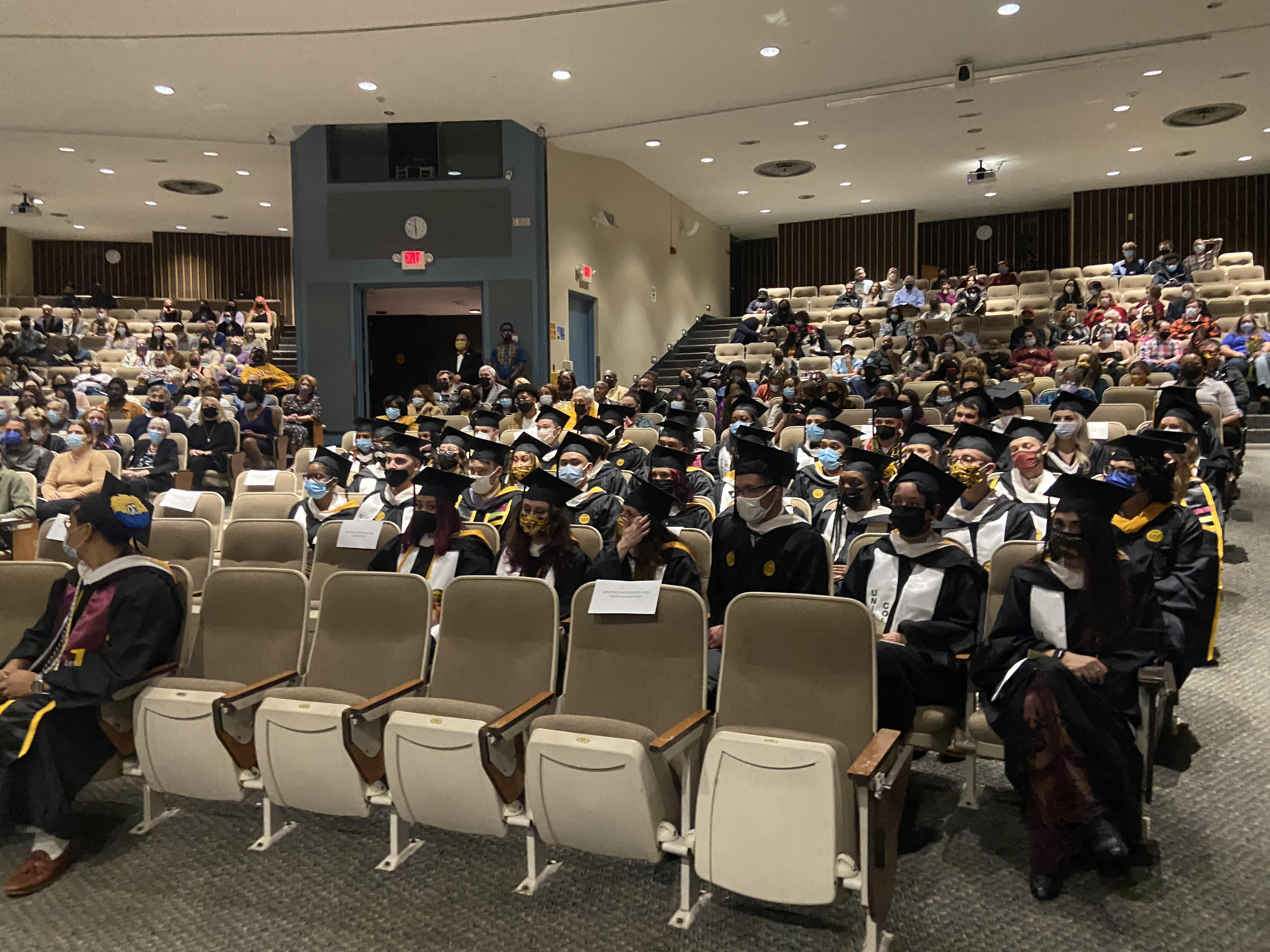 October 26, 2021
Imanee Martin was exhausted. Every major she tried did not feel like the right fit. She had changed majors six times—going from pre-med her first year to fashion merchandising to creative advertising with others in between. Nothing seemed to gel and she was close to dropping out.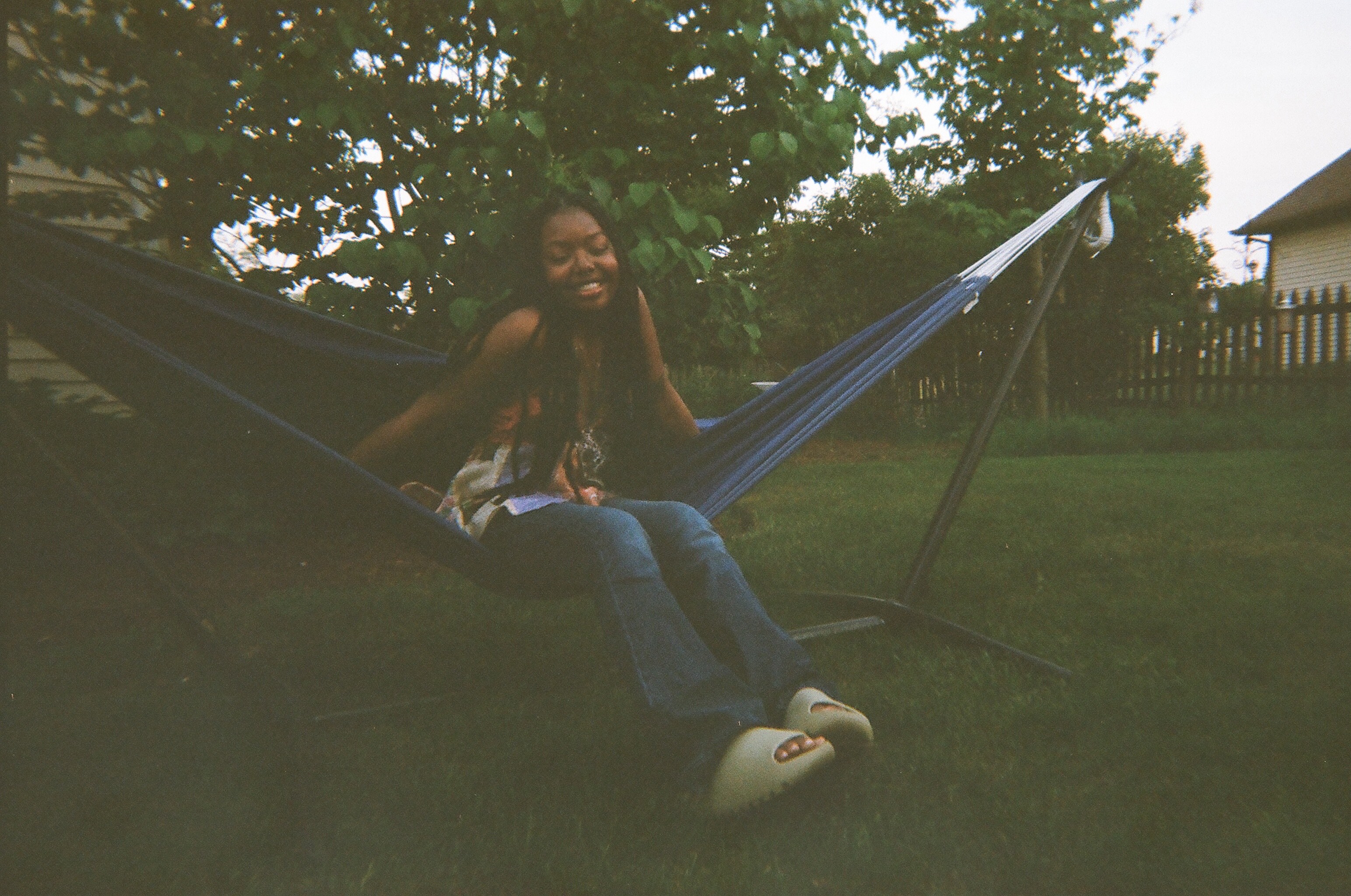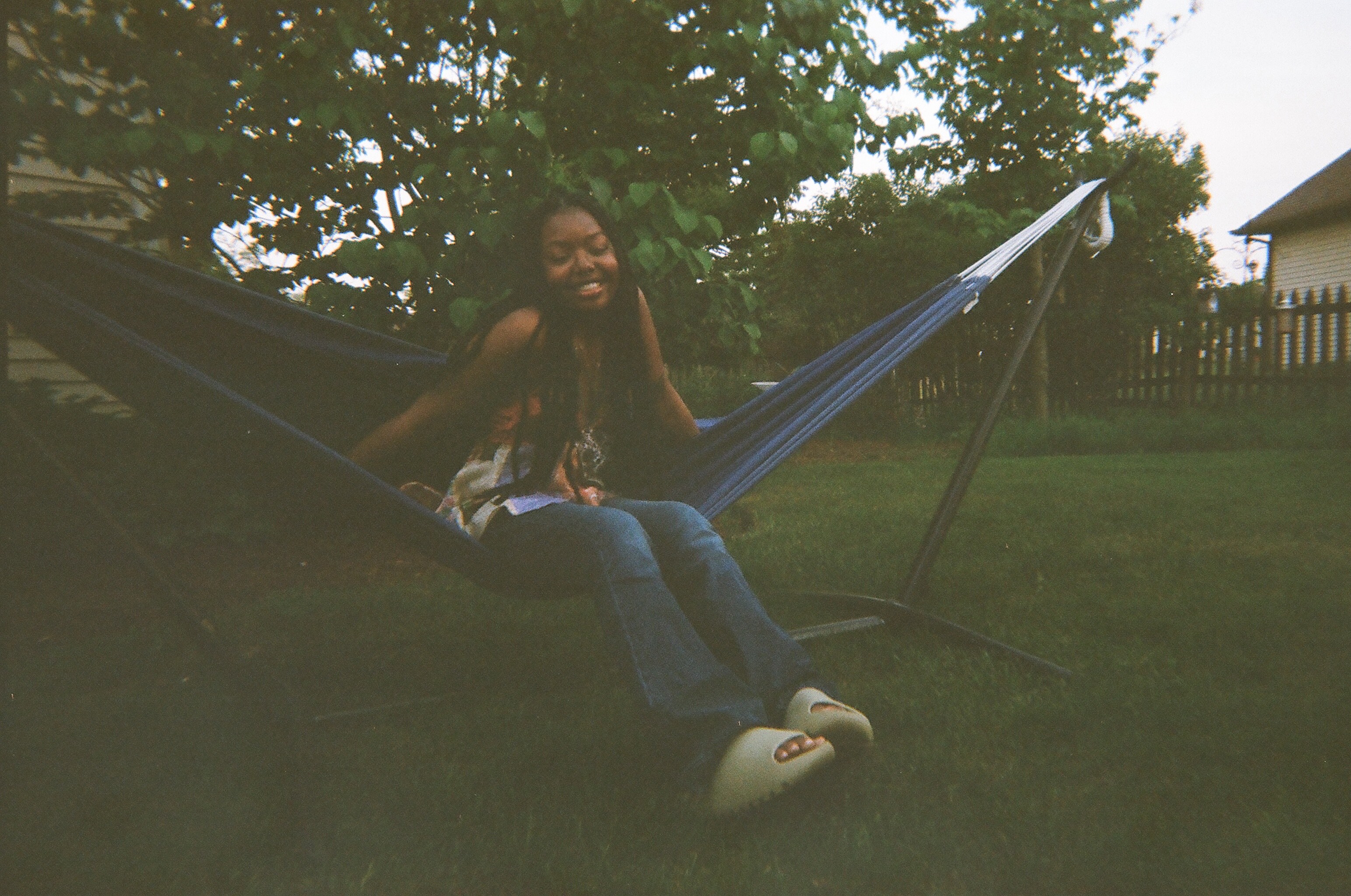 September 29, 2021
Vineeta Singh, Ph.D. talks about why she is excited to join the IDS program and the VCU community.